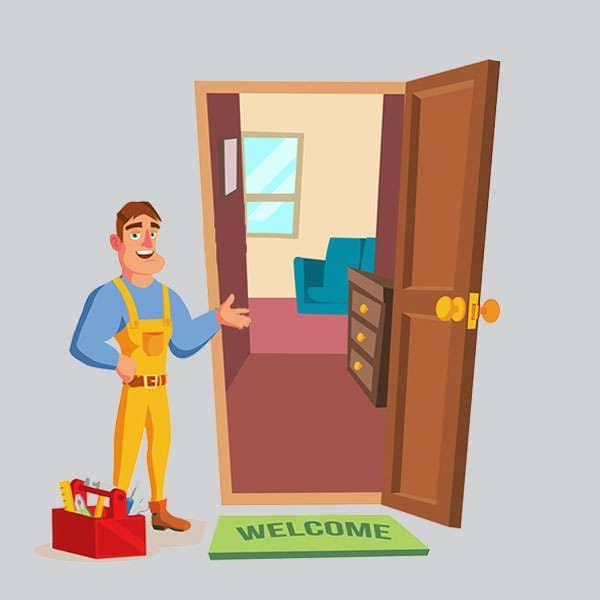 Residential Locksmith
Locked out of your home? Getting back in and back to your life is important to us too. That's why our speedy home locksmiths are standing by all around Chicago to help you back in quick!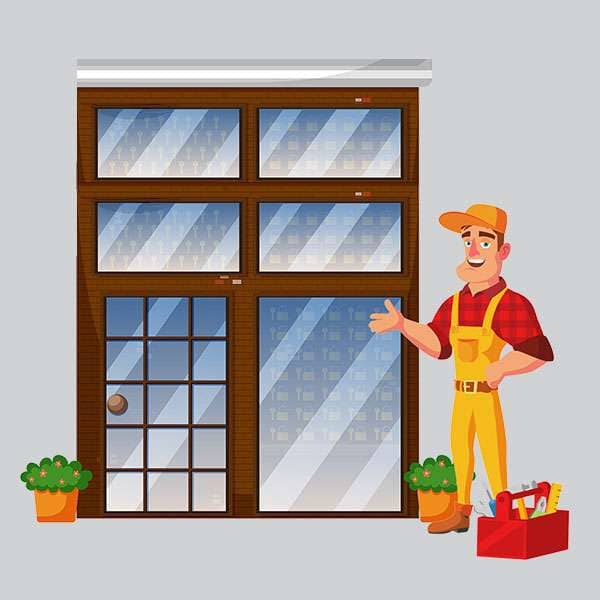 Commercial Locksmith
Locked out of your business or commercial property? We know time is money, and money is money, and being locked out can cost you both. Our fast professional locksmiths are standing by!
Vehicle Locksmith
Locked out of your car? We know time is a factor. You want to get back in and back on the road as quickly as possible. Our professional vehicle locksmiths are standing by to help now!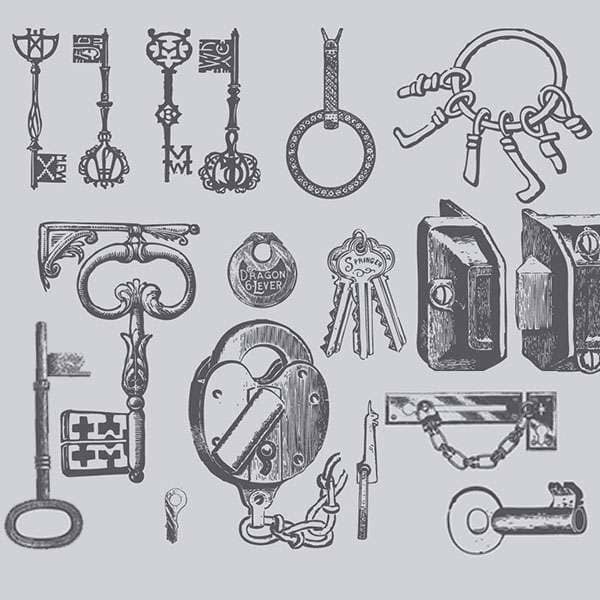 All Locksmith Services
From duplicating keys to installing new locks, changing old ones, and fixing broken ones. We are a one-stop shop for locksmith services in Chicago and the surrounding area.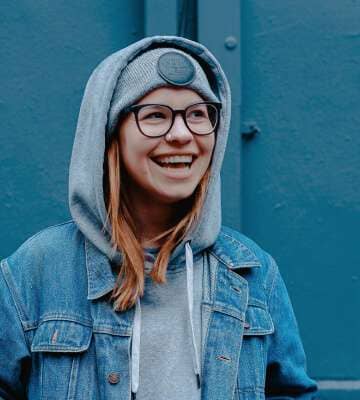 "I was locked out of my business with clients standing in front waiting. It was so embarrassing. I called Top Chicago Locksmith and was back in quickly and very affordable!"
Janet S.
Chicago, il